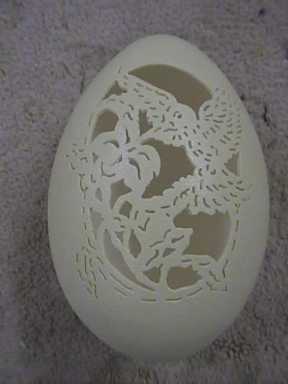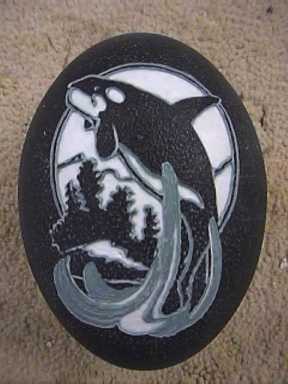 Check out my other sites!

                          See some of our travels pics here)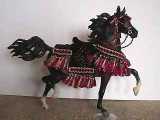 Links to other egg sites!

The hummingbird was my first egg project!  I had so much fun!  The next one was the Orca!  I was blissfully unaware of how thin the white layer was.  Though I had read the instructions on Jodi's site, I just kinda glossed over the "thickness of a piece of paper" part!  I only went through it at one spot! 

If you see something that interests you, let me know!! 
email me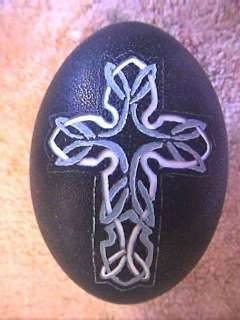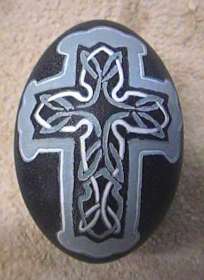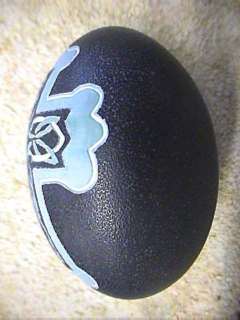 I found several designs that I liked!  Swan, Eagle, Heron, Cross.  Check out my
"Finished"
page to see what I have completed!
The cross shows inprogress pictures!  I LOVE this design!